Sometimes it gets exhausting designing solely for other people. Every once in a while, I like to design something for fun. Here are a few fun designs that I've done over the years in which I got to be the client.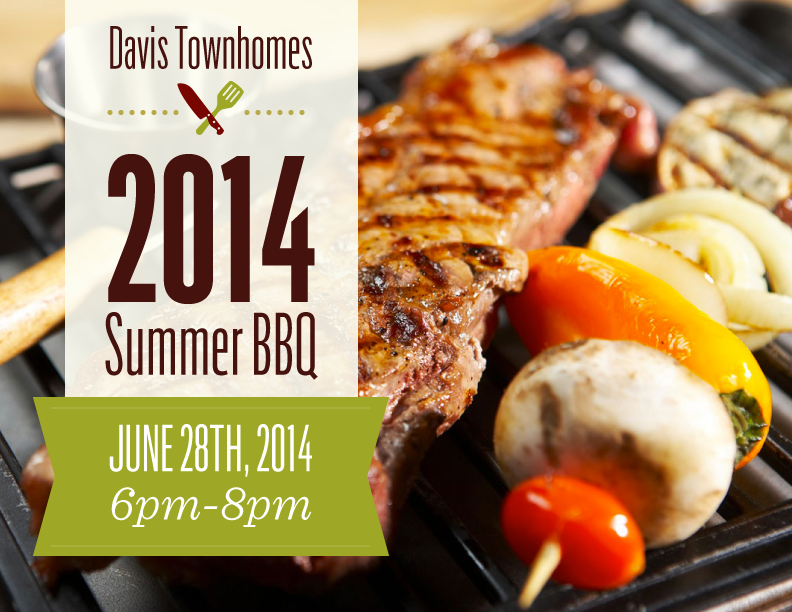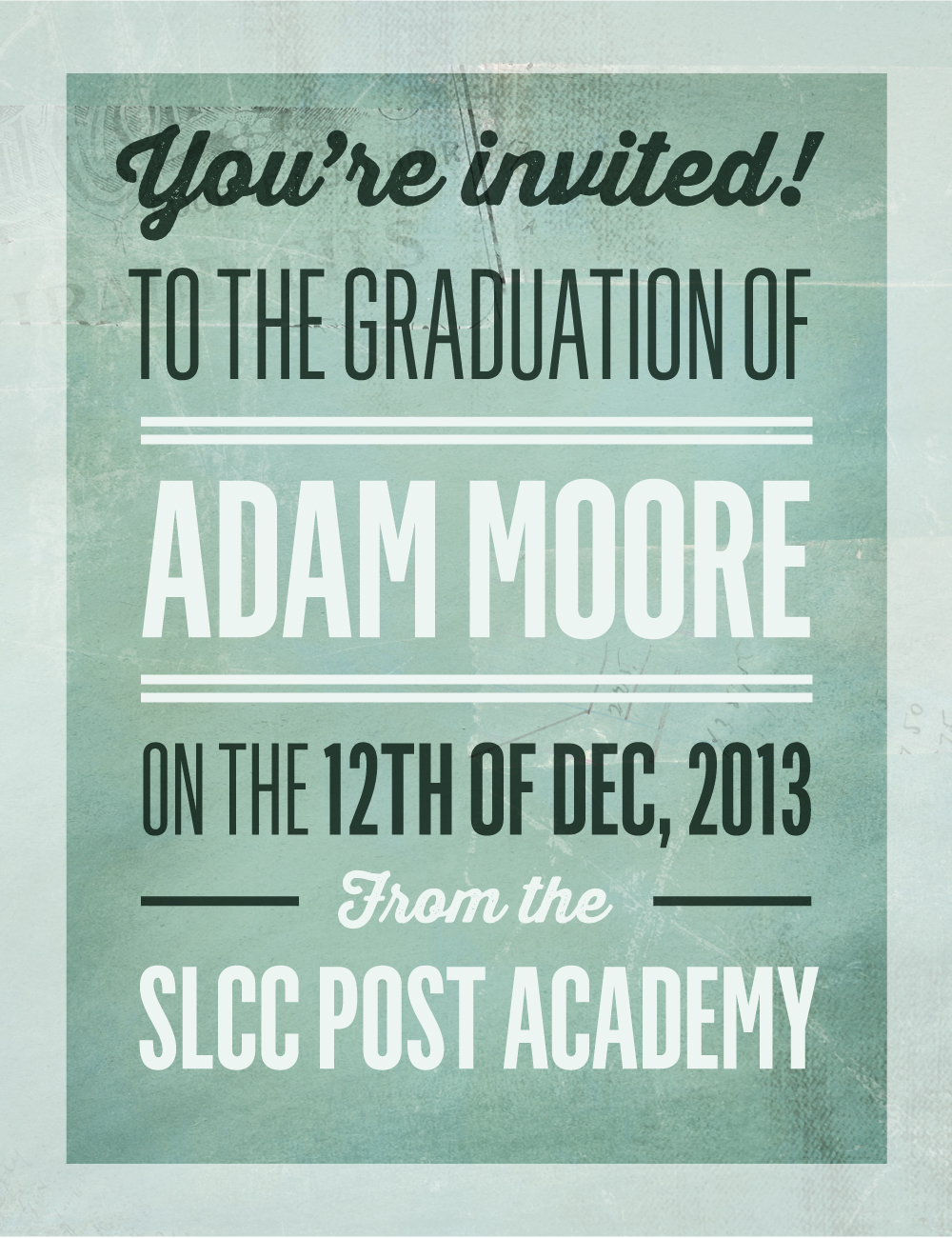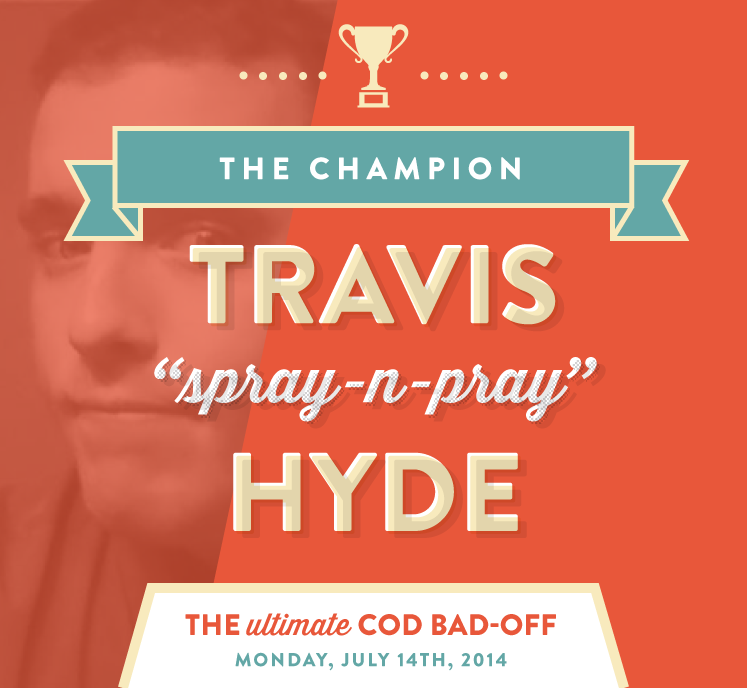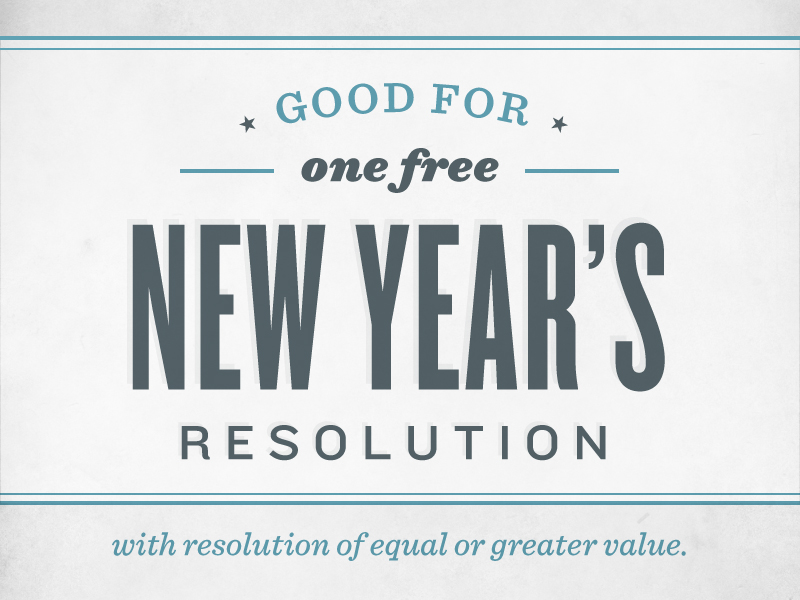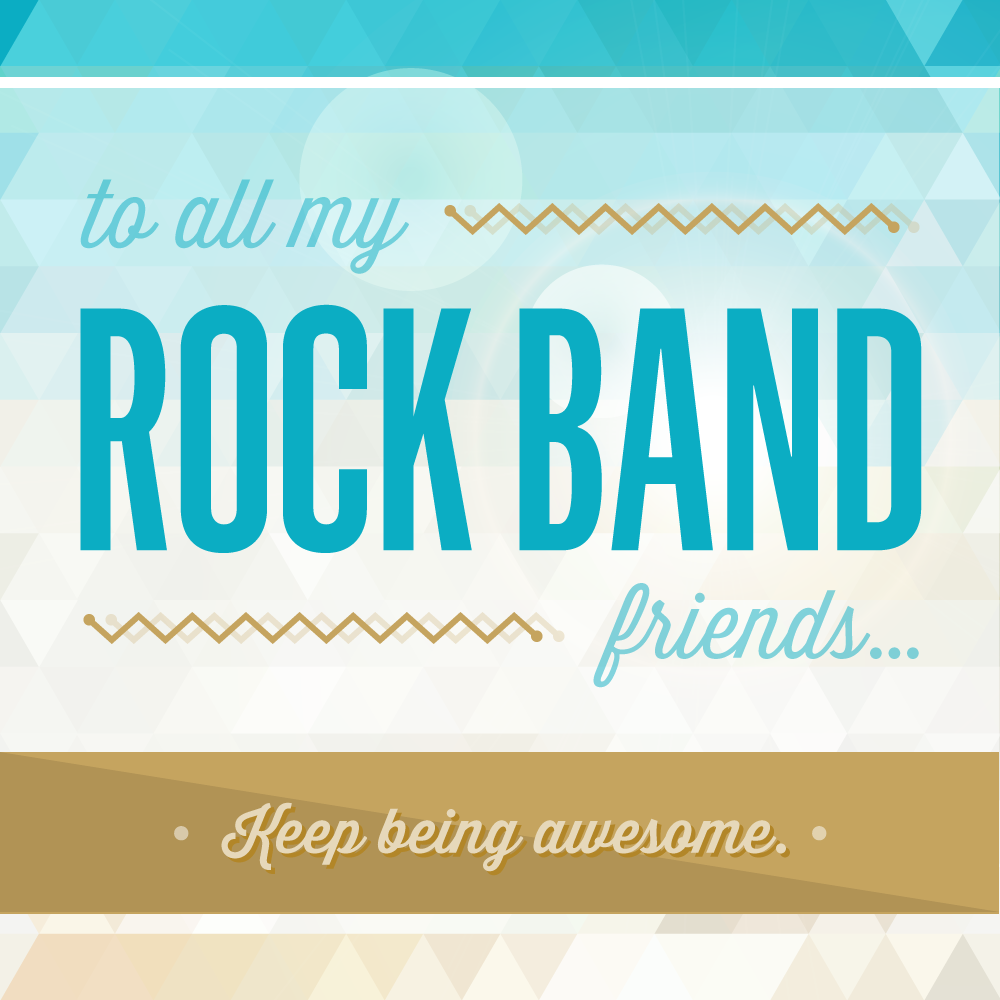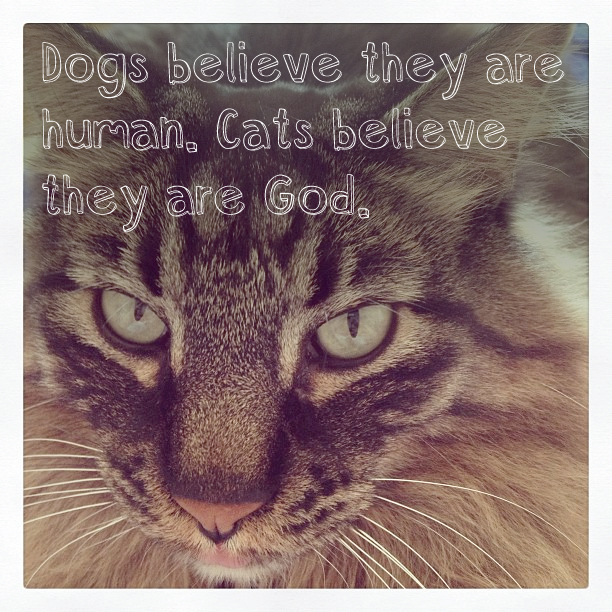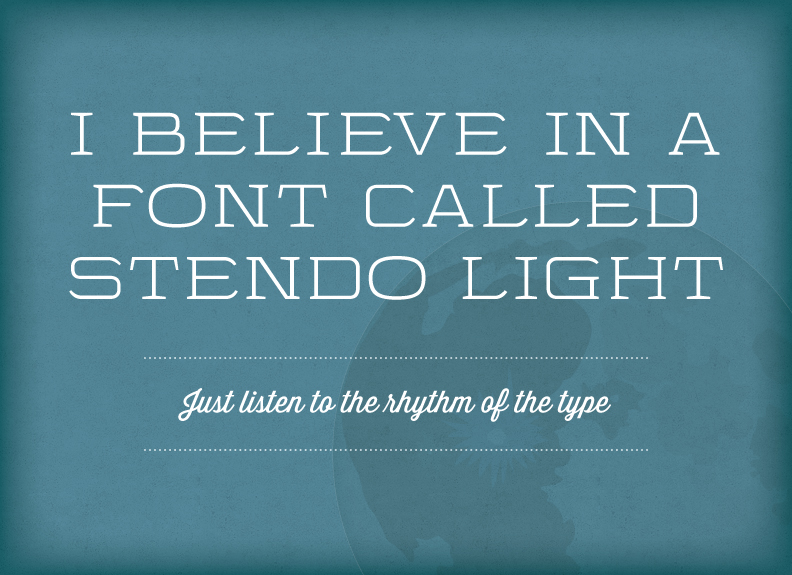 So remember, don't forget to create things for yourself every once in a while. One of the easiest ways to get burnt out on design is to only design for other people.
Have you designed something for fun's sake?
I would love to hear about it! Feel free to share some of the masterful creations you've made in the comments. Happy designing.