Like most graphic designers, I frequently peruse mass libraries of stock photos to find the perfect images for my projects. Even with the simplest of searches, one of these gems will pop up every now and then. I've compiled a few for your entertainment along with some fun captions.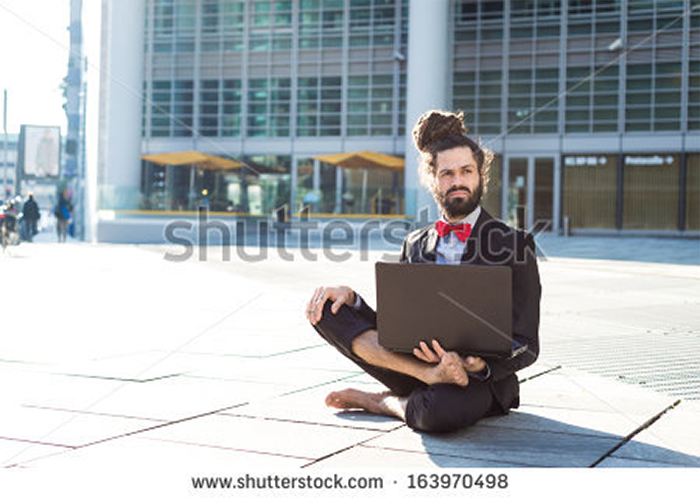 "Stylish elegant dreadlocks businessman using notebook in business landscape" – 'nuff said.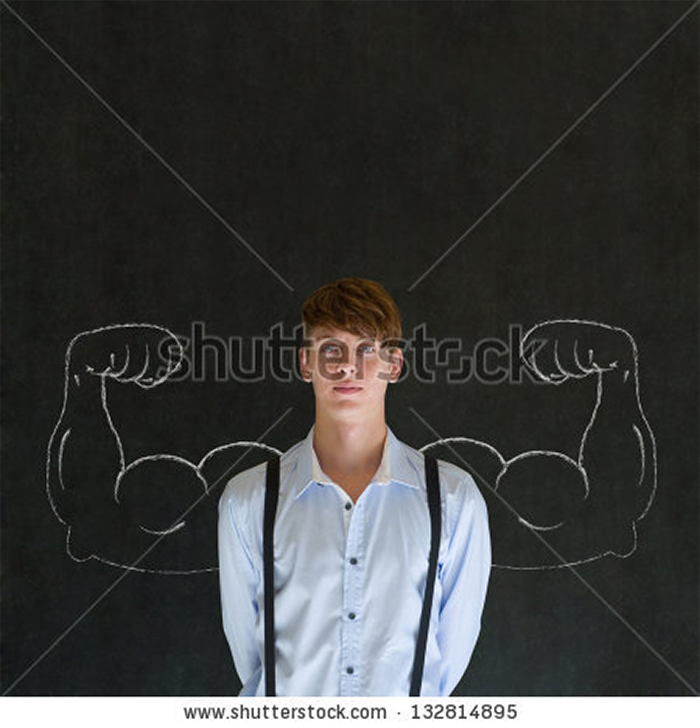 Hey there, mr chalk muscles.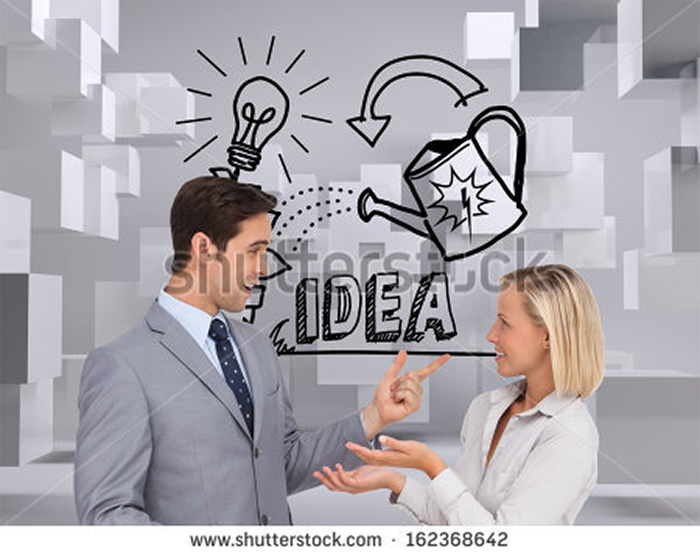 Don't mind me while I water your face for ideas.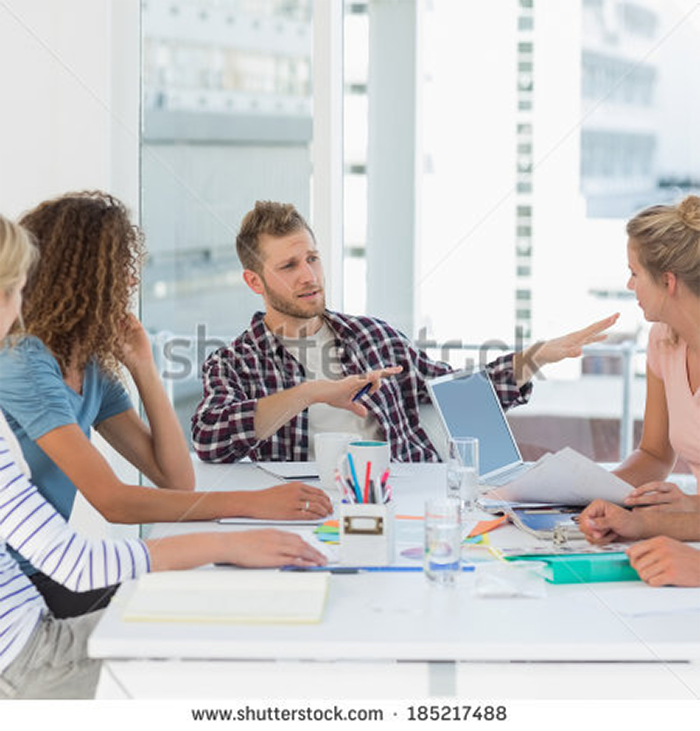 Doin' the wave.
ARE YOU EXCITED, BECAUSE I'M EXCITED! LET'S ALL BE EXCITED!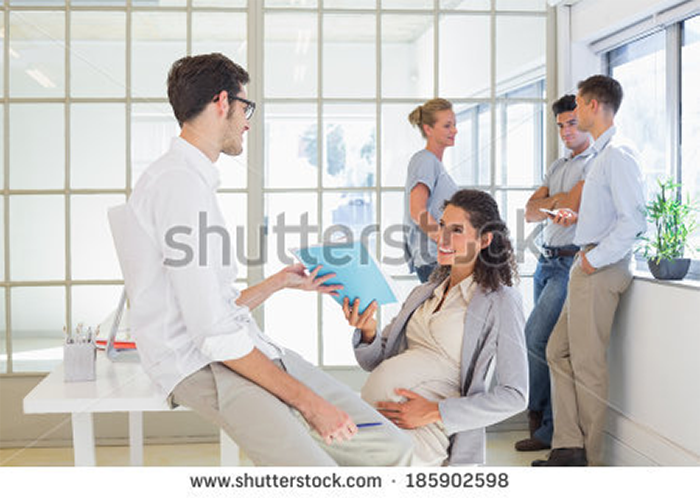 "Of COURSE I'll still work for you 8 moths pregnant. This smile is 100% genuine!"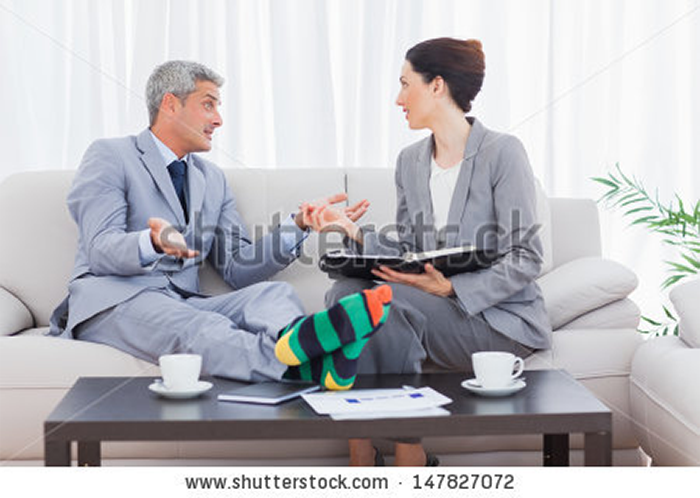 "So, our business plan for the fourth quarter…"
"What?? I can't hear you over those socks."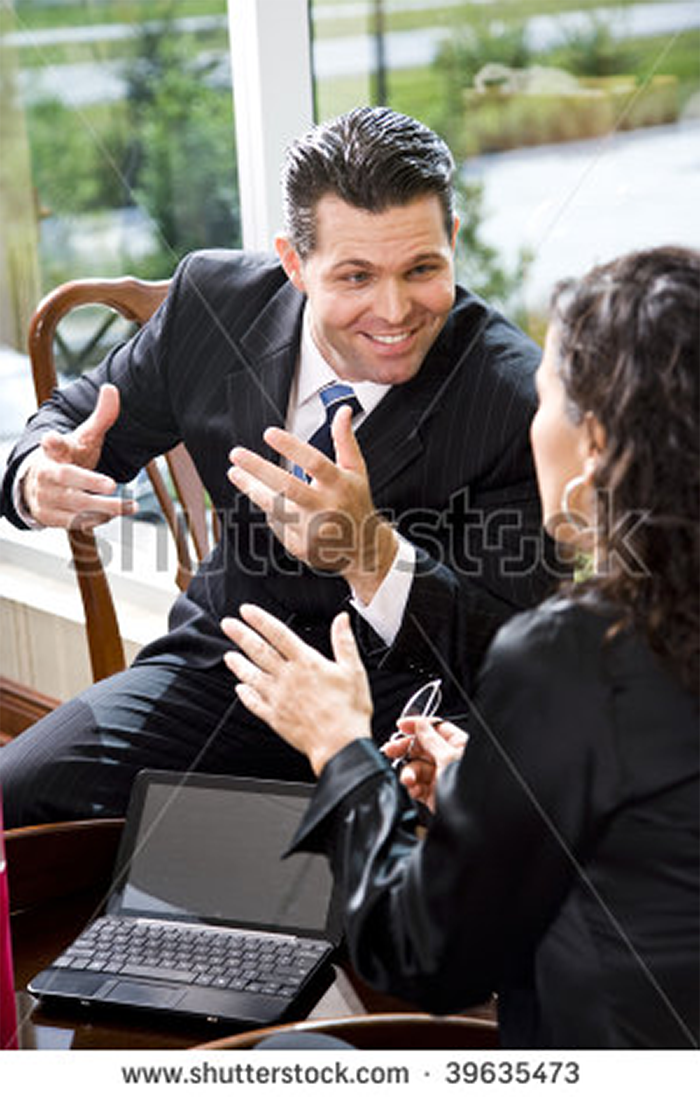 No, you can trust me completely!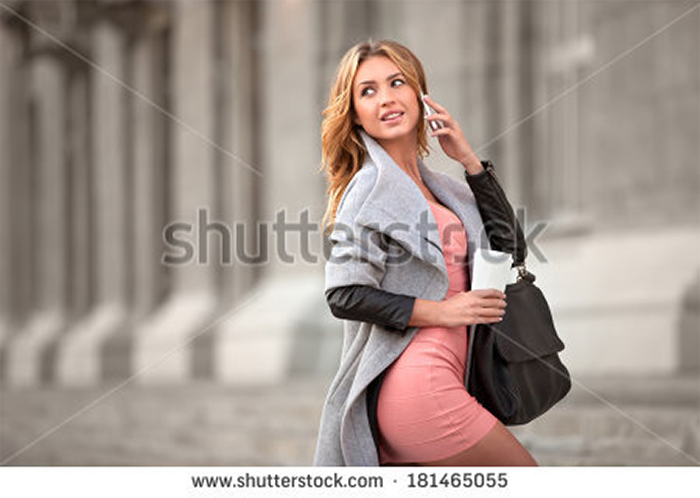 Will you just take a moment to look at my amazing butt? Thanks!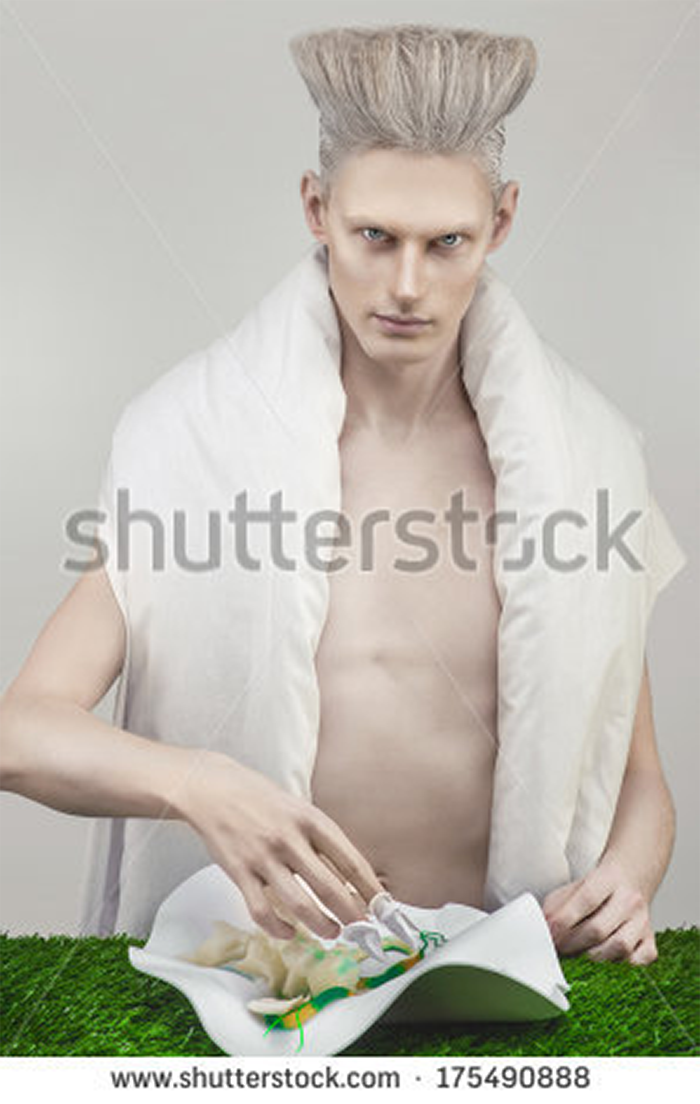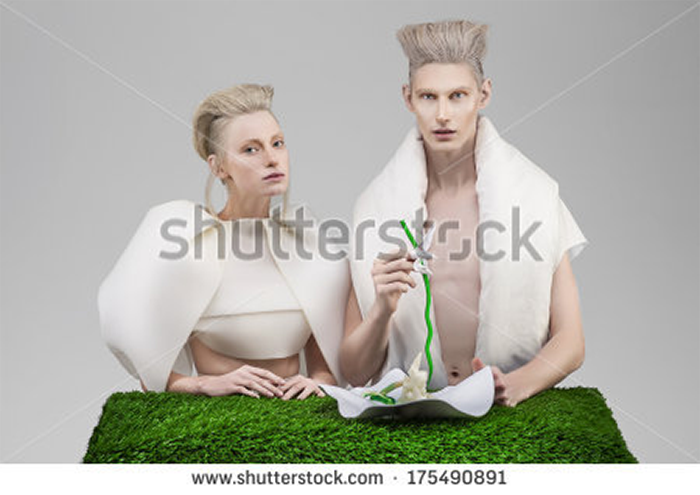 "We may burst into flame if we step foot in the sun."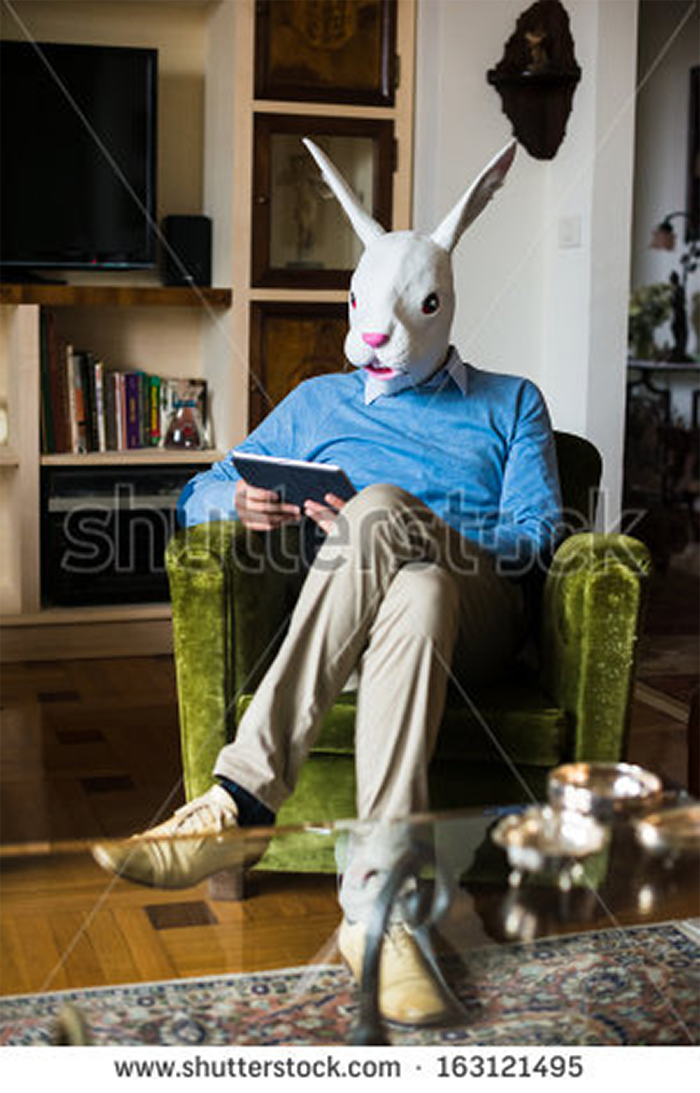 Just chillin'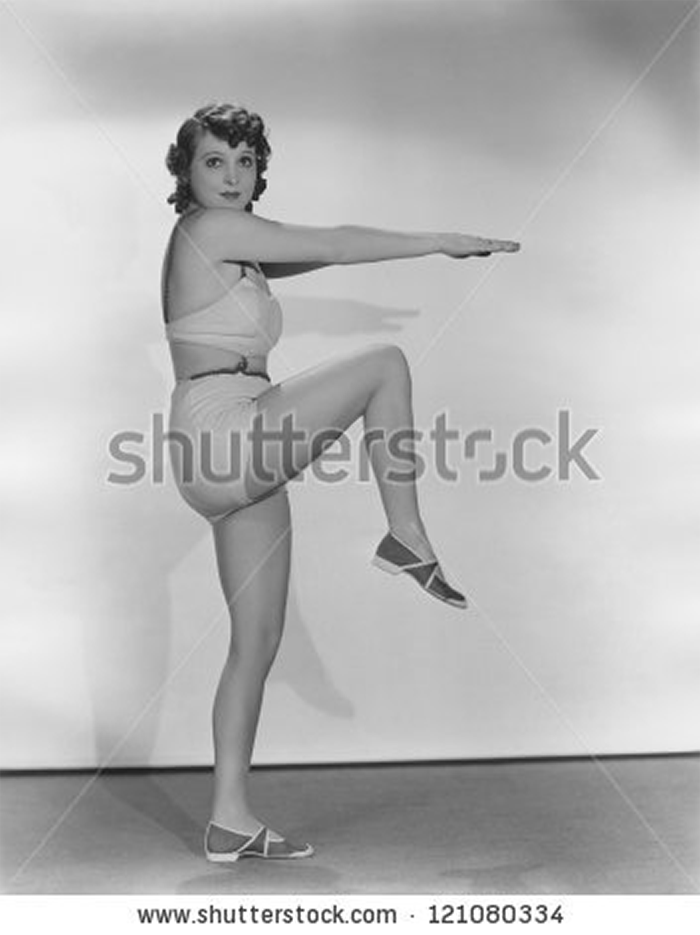 Retro yoga.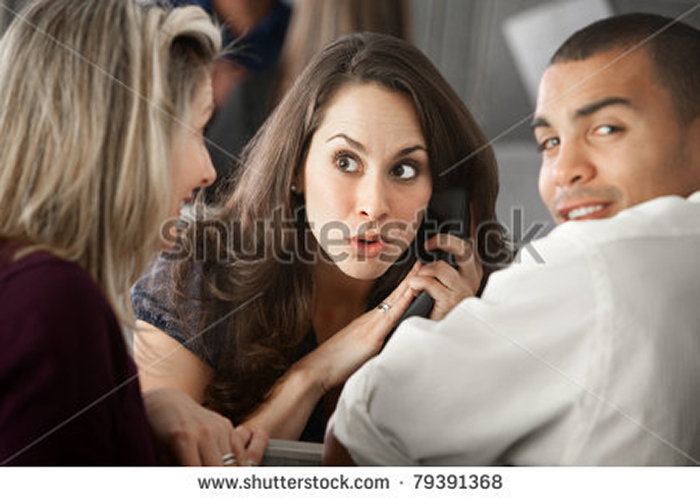 "Oh no she di-nt"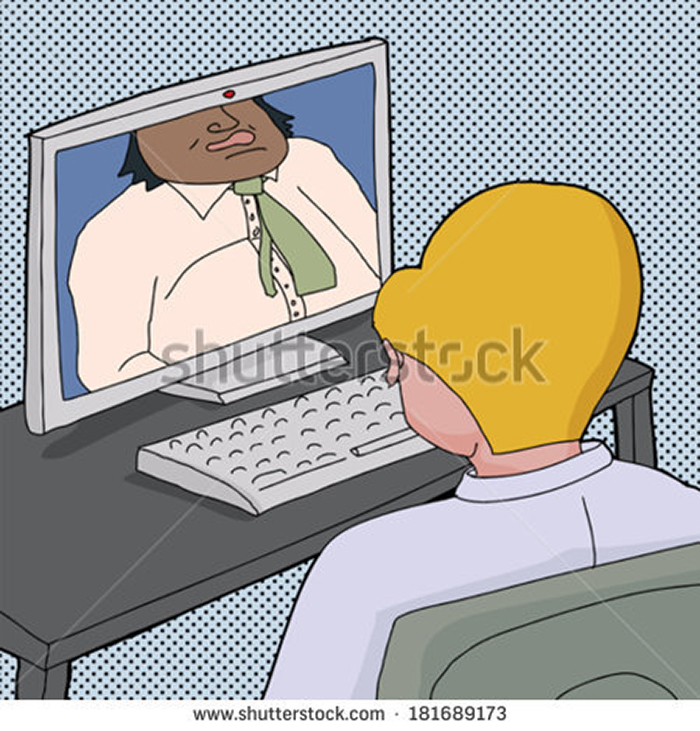 "Well, this is awkward."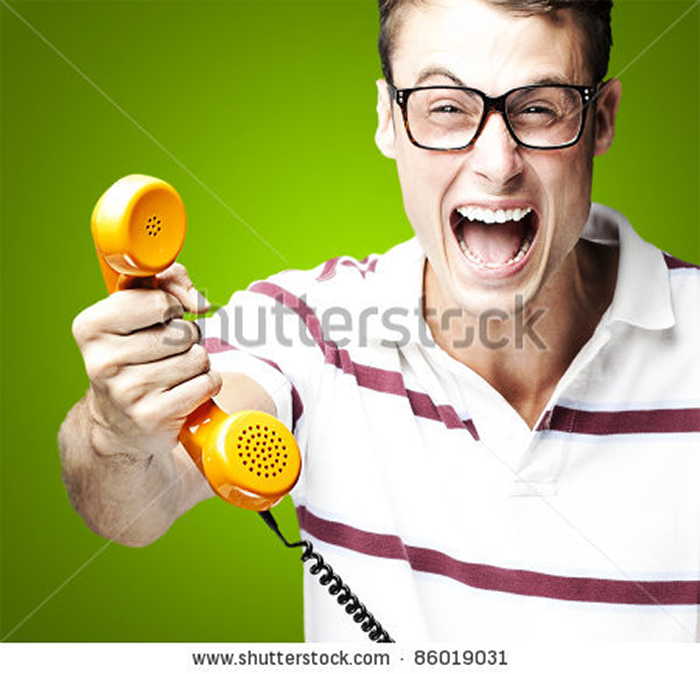 "OMG ORANGE PHONE! OMG OMG!"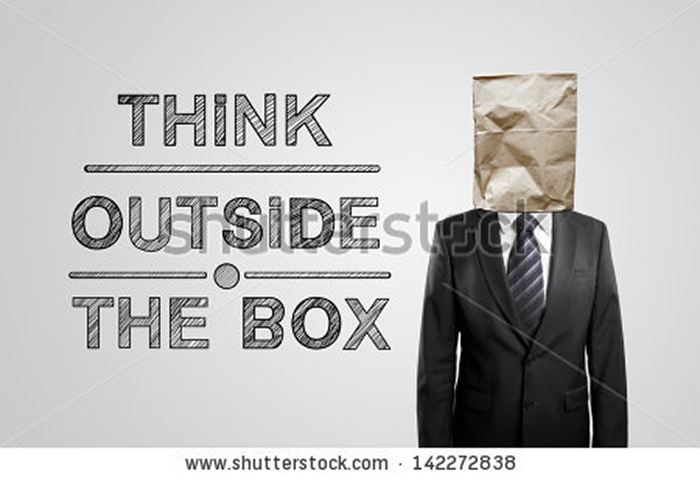 …and inside the bag, apparently.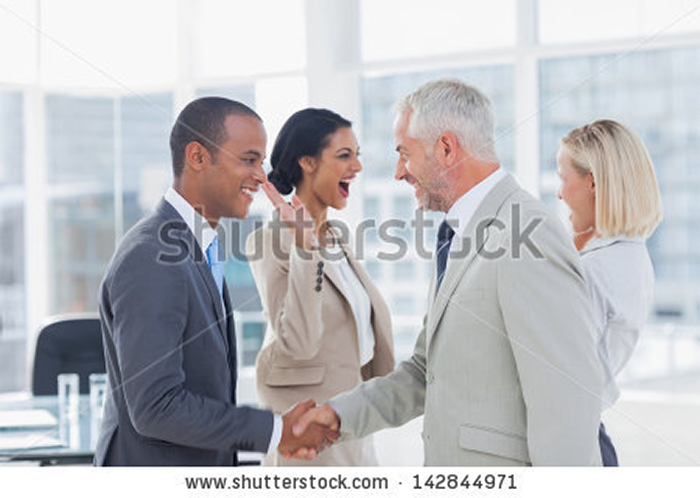 "Wait, high fives are still cool, right?"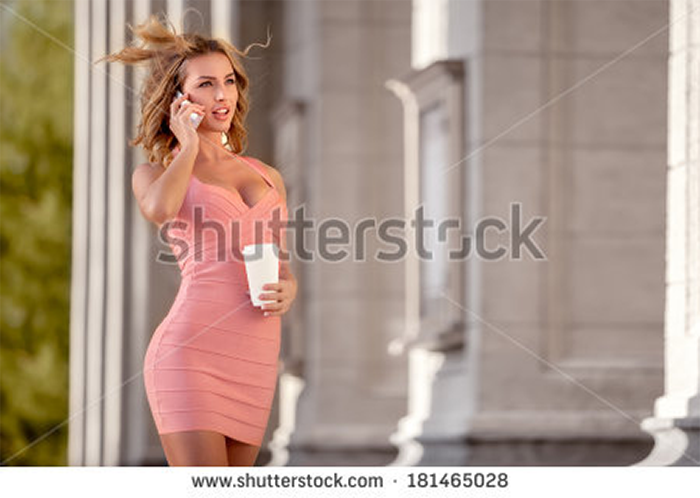 Glad I'm wearing this tight dress in this windstorm.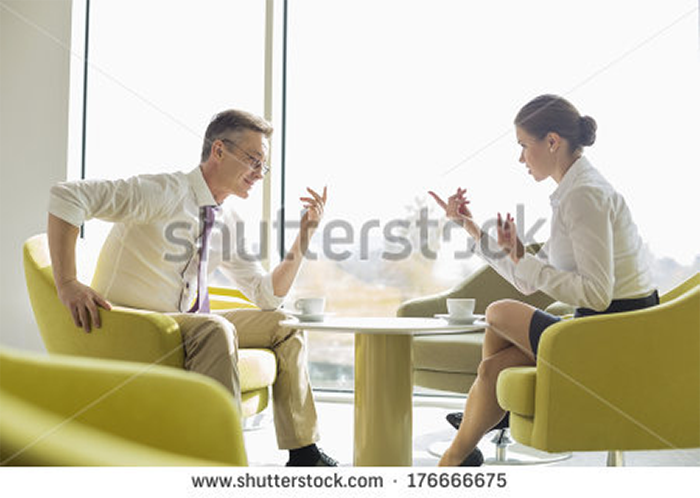 "You first, no YOU first, no YOU FIRST"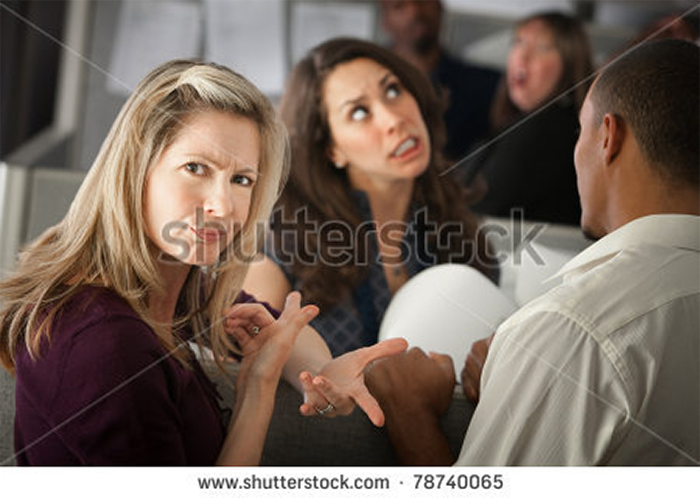 You smelt it, you dealt it.